Nomi Jean Cater (a.k.a Nominjin) is a multi-lingual and multi-cultural singer, hit songwriter, actress, master of ceremonies and motivational public speaker.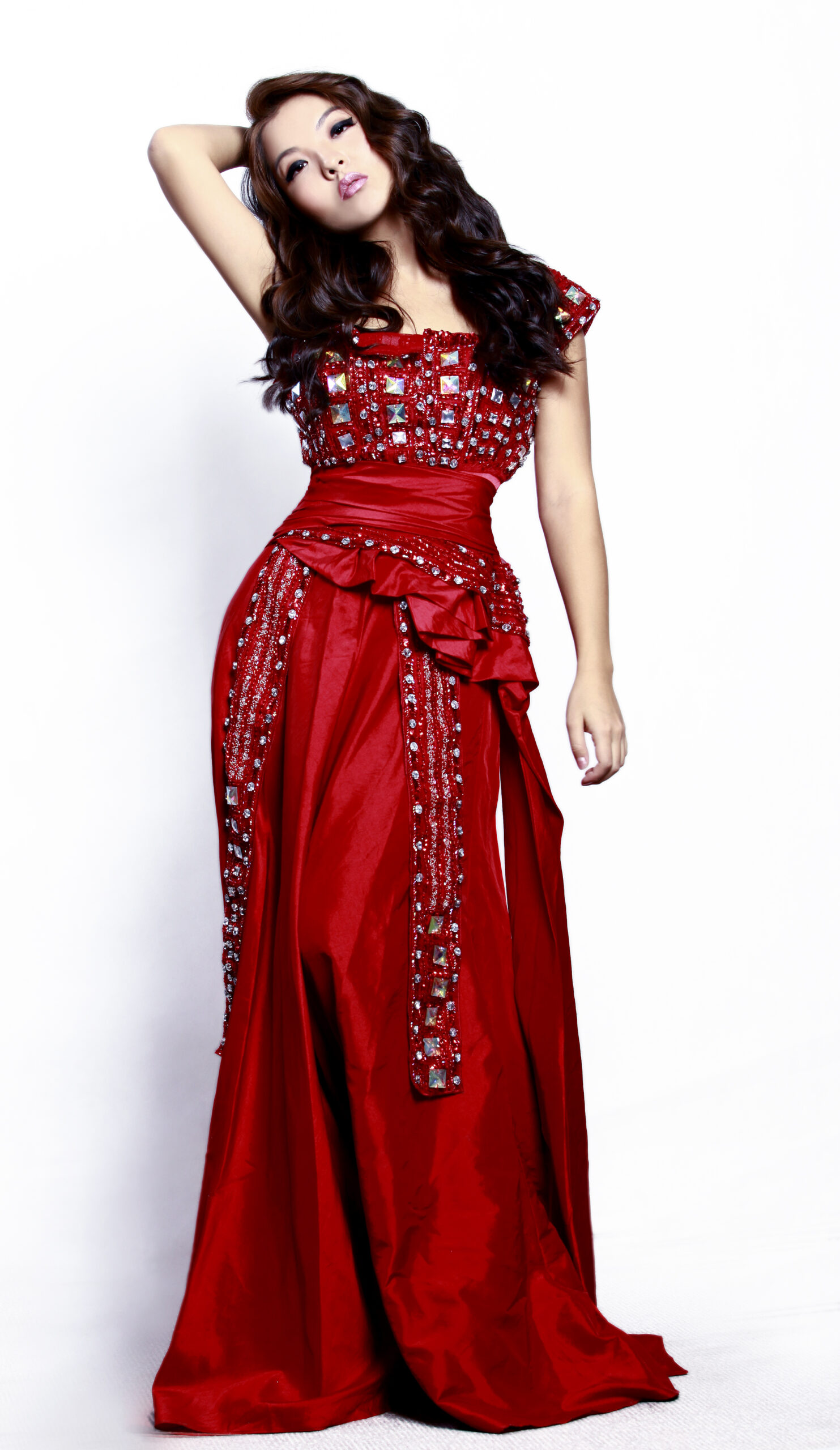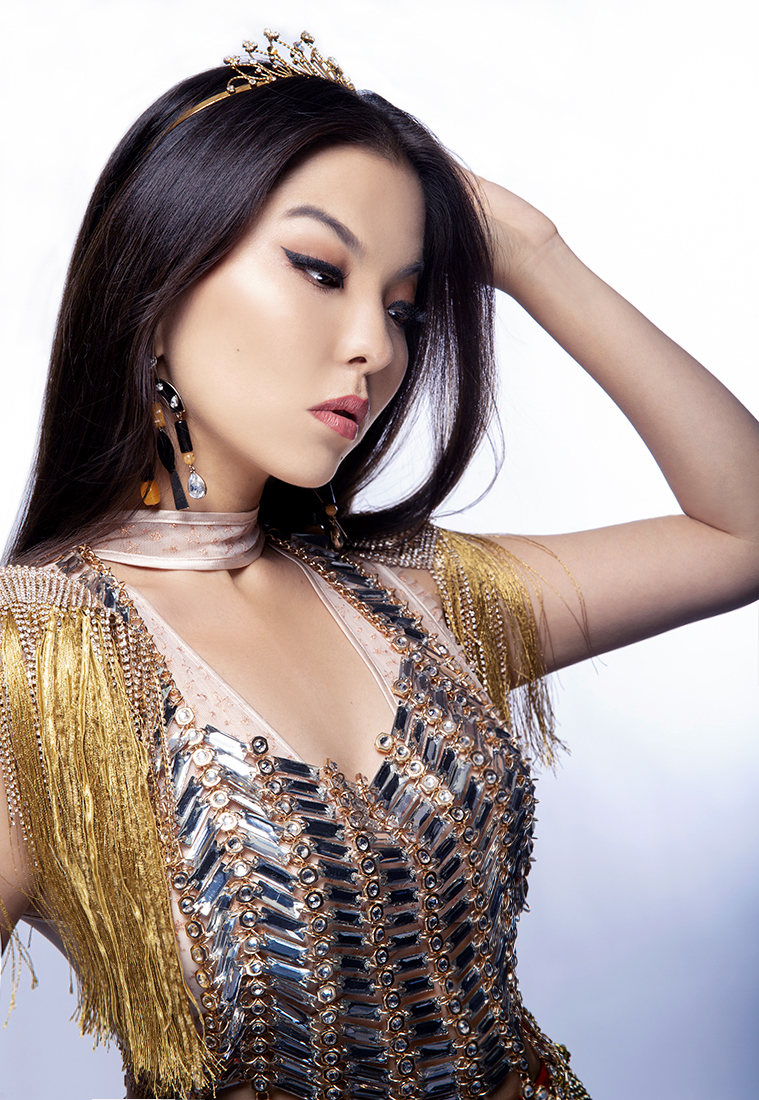 World Stage

Solo Performances at Stern Auditorium, Carnegie Hall; David Geffen Hall, Lincoln Centre; Ajinomoto World Cup Stadium, Llangollen Music Festival and many other world famous venues

Songwriter

Singing in more than 18 languages, Nomi Jean writes both the music and lyrics in a variety of genres including soul, pop and jazz.

Albums

Nomji Jean has released her debut album at 16 in Mongolia before participating in a number of international music albums such as John Lennon's "Peace, Love and Truth" and EMI's "Best of Ten years: Love" with artists such as Christina Aguilera, Norah Jones and Ricky Martin. Her song "The sun that melts the heart of snow" was performed with the Royal Philharmonic Orchestra of England and was included in the Grammy-winning composer Christopher Tin's Billboard #1 album "Drop that contained the sea".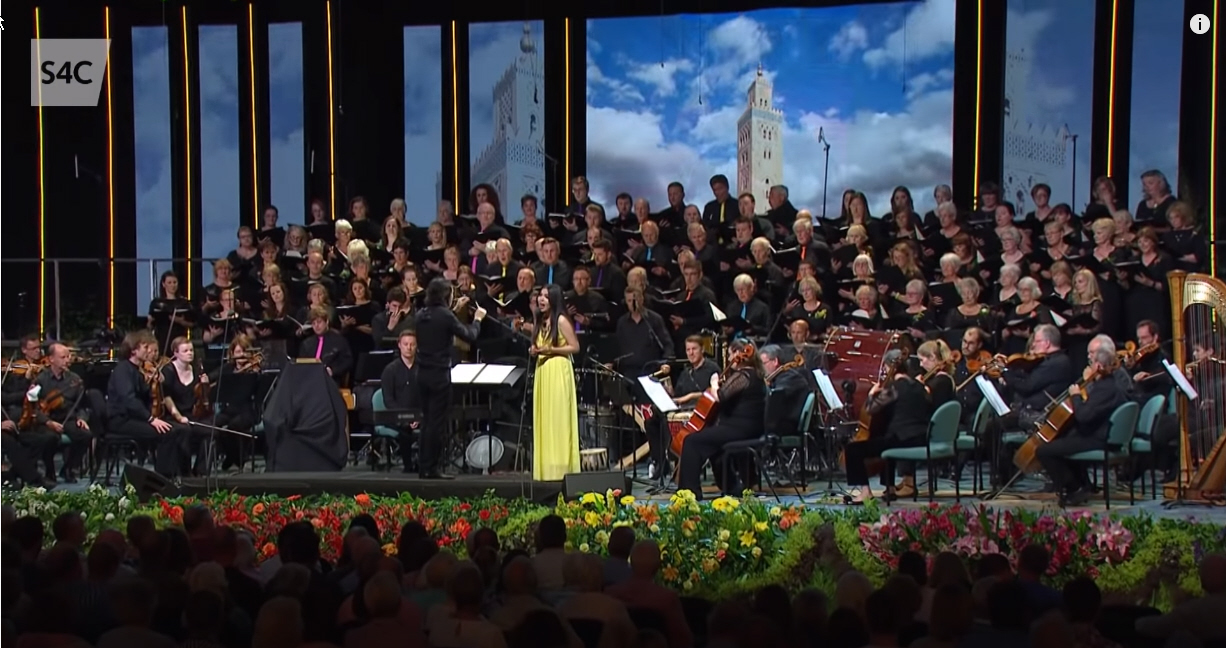 Soloist at Llangollen Eisteddfod
"It was this Grammy-award winning piece that stole the show, prompting riotous applause and a standing ovation from the audience both after the show and its encore."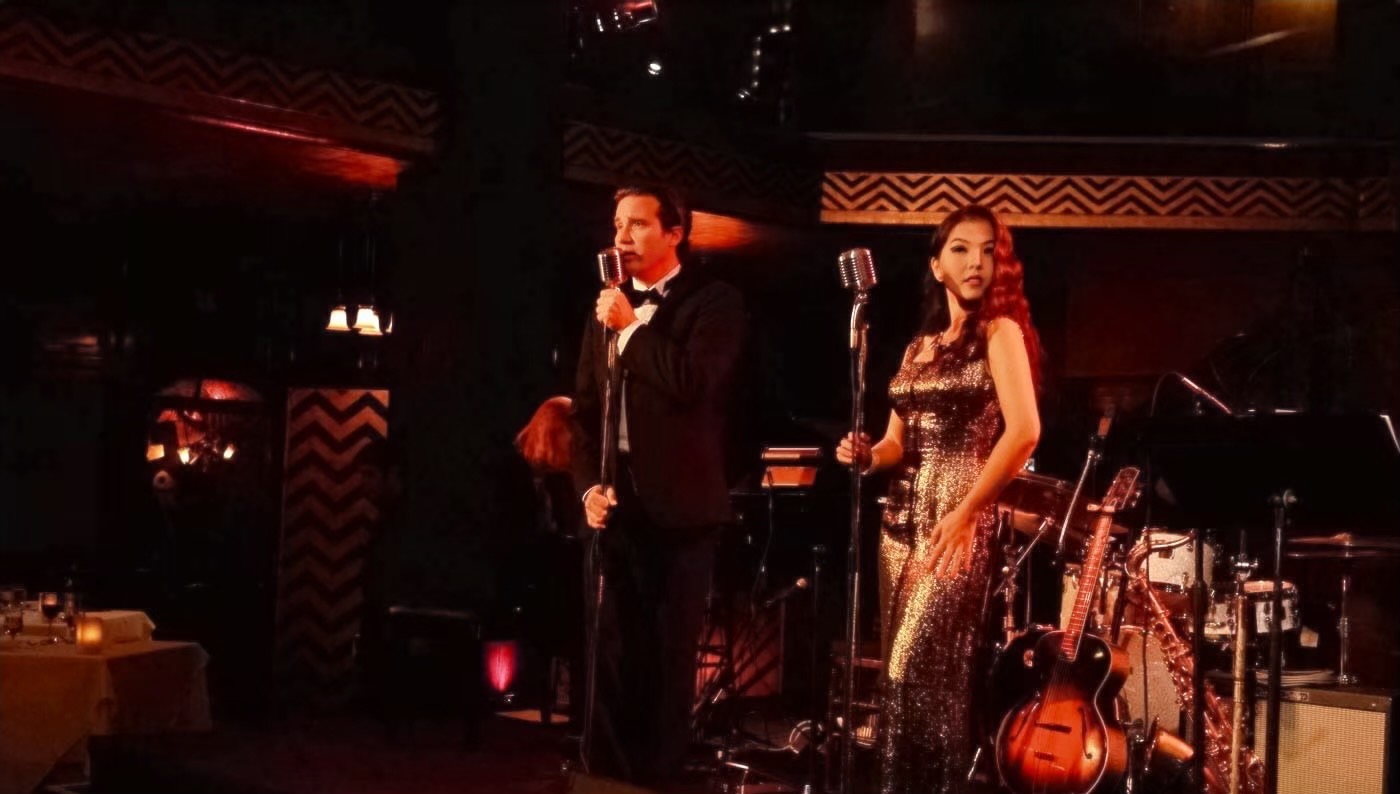 With millions of views on Facebook and Youtube... Nomi Jean's cover of Ed  Sheeran's "Perfect" and other uniquely soulful renditions of contemporary hit songs continue trending